After 2 hours of bus ride

we reached Melaka----the historical town

actually im not really keen on this trip
But since my tutorial group had put in much effort in this trip
i wont wanna spoil the fun for not turning up.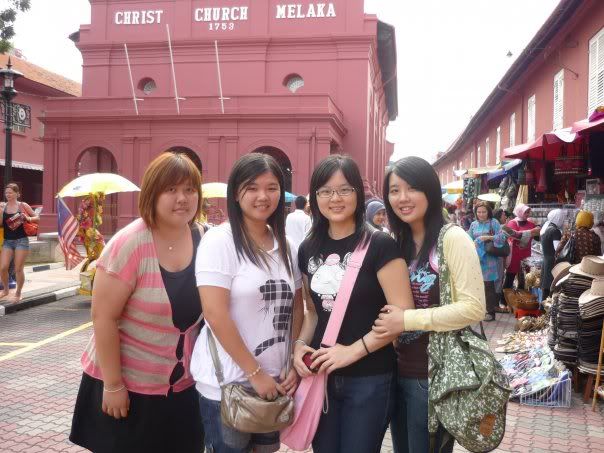 1~Christ Church Melaka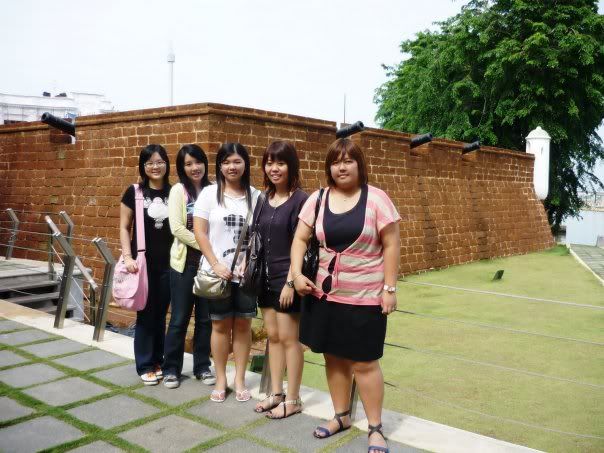 4~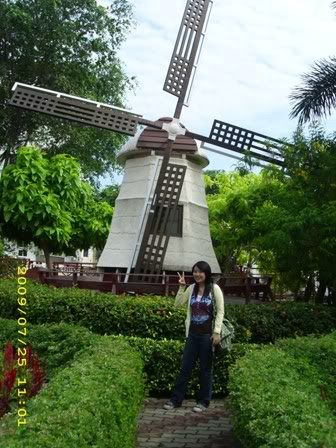 4~Wind mille


7~Satay Celup (Before)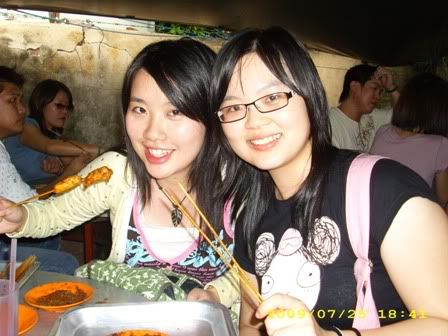 8~Satay Celup()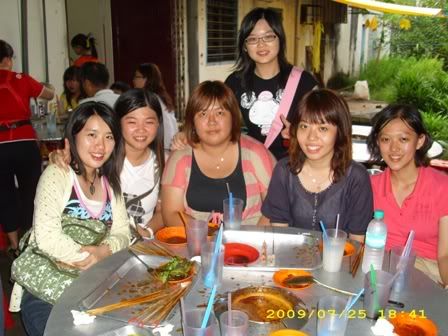 9~
Its was my first time having satay celup,
rather than the conventional satay out there,
it was replaced by a variety of fish ball, meat ball, crap stick being cluster together with a stick
and they dip it into the thick rich peanut sauce.
Wait for several minutes and wooh lah,
the has been coated with peanut sauce..
its more like dipping it into peanuts butter..
we couldnt resists it..
this is a must try item if u vist melaka..


11~Group Photo(say Cheese...)

Although it was tiring walking but i had a great time with my friends.
This was an different experience when i last came with my parents
At the end of the day,
I didnt not went back with an empty handed,
I've bought pineapple tart for my mom and doldol for my dad
~some t-shirt for schl wear
~souvenirs for friends
~some cute accessories
hope they'll like it.
most of us are sleeping on our way back..
by the time i reach home is almost 12 in the midnight

thanks hc for fetching me home..
I know there are more picture than words,
but picture speaks louder than words..
so bear with it..


p/s: im actually too lazy to type..haha..forgive me please